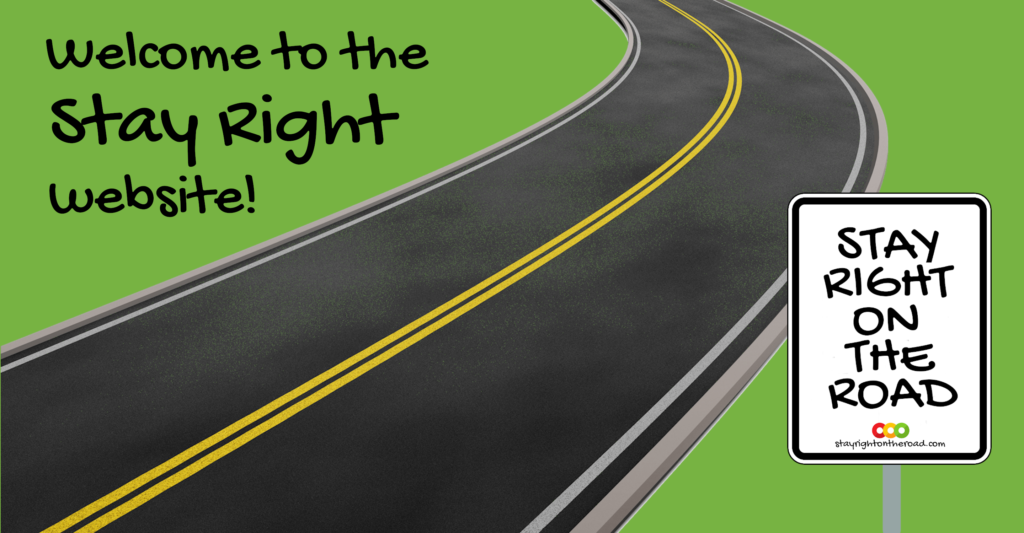 Our Mission
Make the roads a safer and better place!
Educate Drivers
We will target young and experienced drivers alike and educate them on the proper ways to operate a vehicle on the road.
Reduce Accidents
By educating drivers on the correct ways to drive, the amount of accidents will decrease making the roads safer for everyone.
Improve Traffic
With better drivers and less accidents, we can improve the overall flow of traffic on the roads.
---
Information
Click on a road sign to learn more about each topic.
---
We need your help!
Lead by Example
When you're on the roads driving, use the left lane for its intended purpose, passing. Show others how to safely pass and get back over to the right lane. This allows for others to then pass you and keep the roads flowing smoothly.
Share with your Friends
Tell your friends and family about Stay Right and help educate them on the correct way to drive. It will help make the roads safer for everyone. Share and follow our social media as well, links are bel
---
Have any questions? Check out our F.A.Q.
---