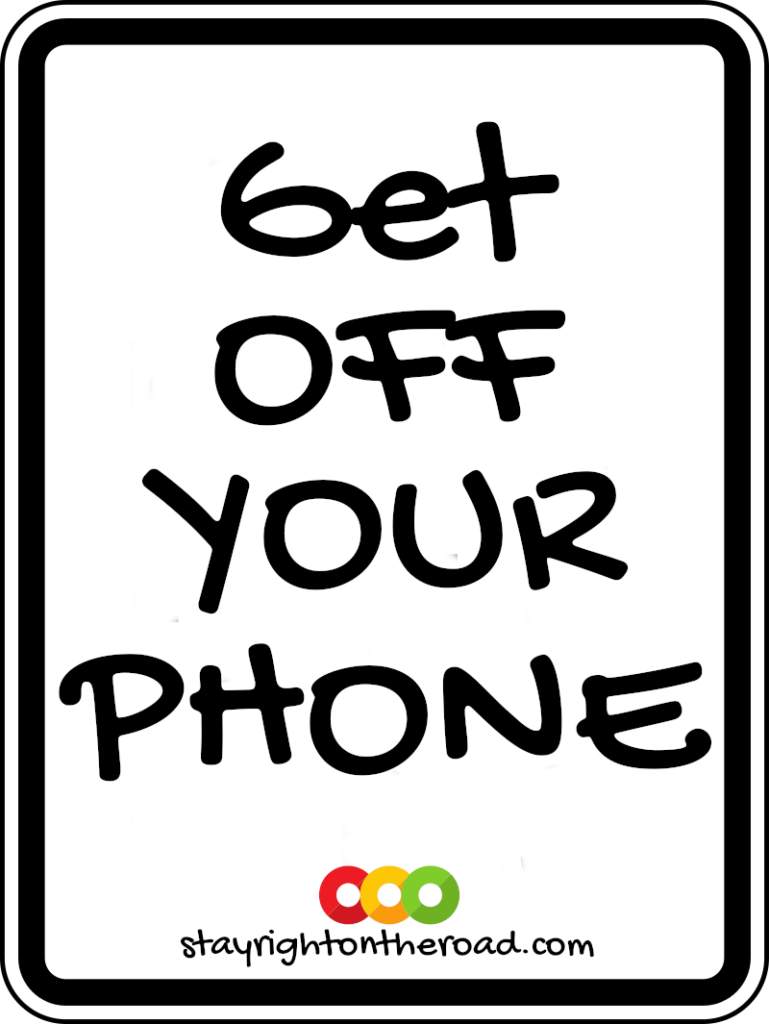 Vehicles are no place to be using your phone!
Focus on your drive and leave the texts, snapchats, and photos for when you arrive at your destination.
---
Reasons
Safety
Drivers using their phone are putting a lot of people at risk.
Traffic
Distracted driving leads to traffic backups and even worse accidents
Law
States all across the country have laws against using a phone while driving. Governments have passed these laws because of the inherent danger surrounding phone usage while driving.
---
Don't believe us, ask them.
The left lane, the law and you – Insurance.com
Should You Only Use The Left Lane To Pass? – geico.com
Hogging the Left Lane Will Cost You – forbes.com
Growing number of states fine slowpoke drivers in highway fast lanes – pbs.org
Slow Ride: the Dangers of Driving at Low Speeds – esurance.com
Keep Right: Which states prohibit left-lane driving? – autoinsurance.org
---
Have any questions? Check out our F.A.Q.
Learn more you can do to stay right on the road!
---